If there's anything we've done a lot over the past couple of years, it's sitting inside our homes. The COVID-19 pandemic forced many out of their offices, school rooms, and comfort zones into new daily schedules. With everyone confined to their personal spaces, home interior design took on a new purpose.


Letting go of the past and embracing the future is important, especially as we look at new interior design trends. White-washed rooms are fading in the rearview mirror as many people look for new methods of expression inside their homes. Every design element—from a home's structure to the furniture, fixtures, and small decor accents—is evolving to suit new purposes. We need more than just aesthetically pleasing rooms. A room's overall functionality is crucial to good design, but it shouldn't compromise style or elegance.


The below six Toronto designers have their eyes on future trends. They have the skills, knowledge, and networks necessary to pull off the look and functionality you want in your home.


Before you dive in, understand your project's scale before you search for an interior designer. Many designers have room or design specialties in which they typically operate, so choose a designer to fit the size and scope of your project. Be especially careful not to fall into the designer-decorator trap. An interior decorator arranges furniture and curates permanent pieces for your home. An interior designer does much more, from designing a beautiful space that fits your needs to confirm that your project meets legal requirements and regulations.


Tip: Make sure your designer is licensed by the Association of Registered Interior Designers of Ontario (ARIDO). This certification requires that designers carry professional liability insurance, undergo consistent development in their field, and uphold a code of ethics for practice.
As a TV personality and public speaker, Amanda Aerin is used to the spotlight and operating under pressure. Throughout her career, she's taken an Art Deco-inspired approach to her interior designs. The natural drama created in geometric patterns, luscious textures, and metallics suits the bold, high-quality feel of the rooms she creates. But don't expect functionality to be thrown to the side. As a mother of five, Amanda understands that families have to live in their homes, not just pose in them.


More than twenty years of experience shape how she approaches each design project, from new construction to home renovation and interior decorating. Amanda's extensive network of contractors and other vendors complete each job on time, on price point, and with sharp attention to detail. Before any changes are made or walls go up, her clients see realistic 3D renderings of what their homes would look like according to Amanda's vision. Her work has been featured in many prominent magazines, including BC Home and Garden Magazine, Living Luxe Magazine, and Spectacular Homes of Western Canada.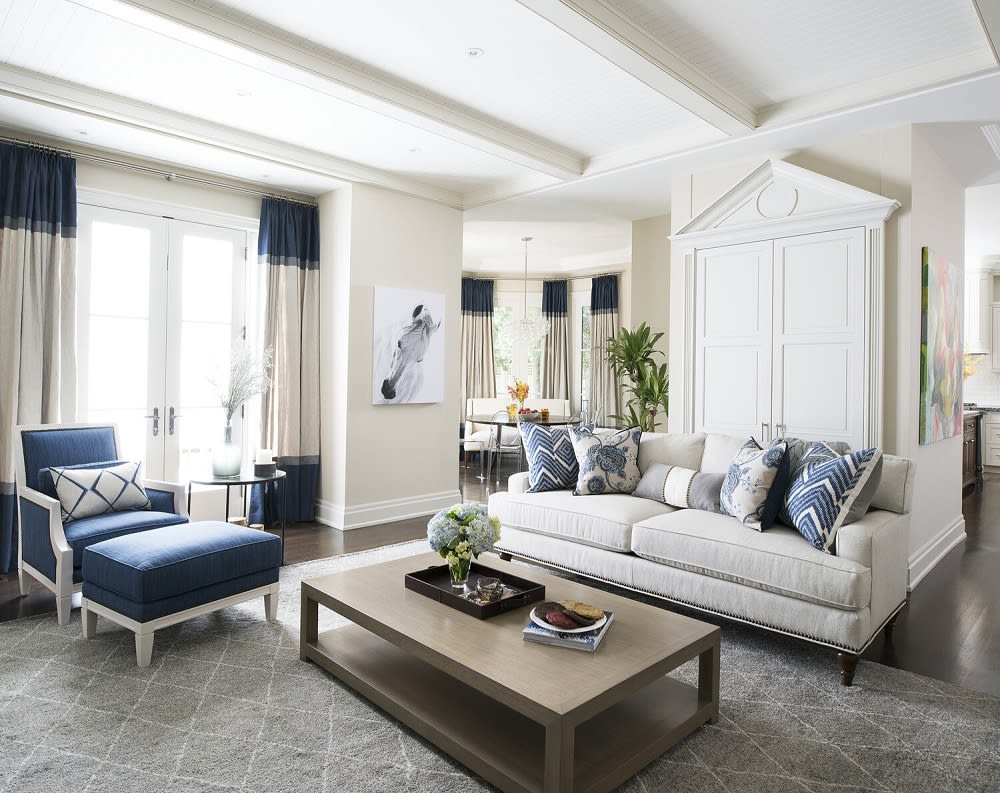 Laura Stein Interiors has gathered recognition and acclaim for room designs across Toronto, Ontario, Canada, and beyond. Laura's designs have been dazzling homeowners since 2006. The effortlessness with which her clients can live within her designs is unmatched; their needs are met, and then some.
Laura Stein Interiors is known for excellent project management, custom furnishings, and a sense of modest luxury. In 2021, the design firm received the
LUXlife Global Excellence Award
as the Best Luxury Interior Designer in Ontario. This award promises that Laura's clients can expect a concierge experience and luxury design. Her services include design planning, design concepts, and material selection for kitchens and bathrooms.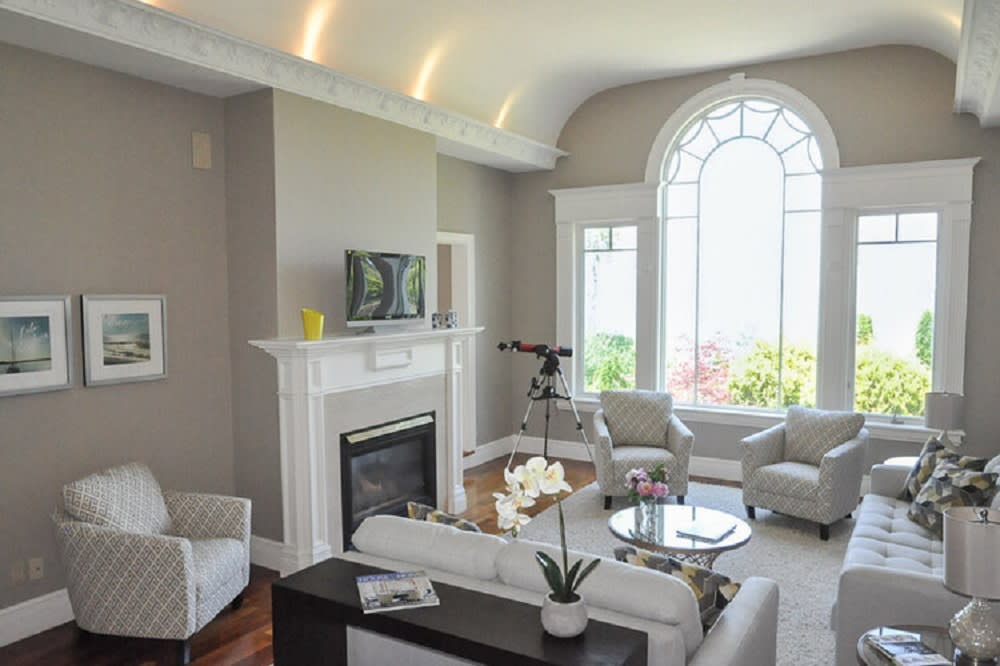 Roz Page of Creative Interiors is known for giving residential spaces a European flair. She has been in the interior design business for thirty years, and before coming to Toronto, she worked in the UK, Italy, and France.
She strives to create interior spaces that are as unique as her clients. From complete project oversight to decorating intimate spaces, Raz and her team at Creative Interiors cover every detail meticulously.


Looking to sell your home? The Creative Interiors team is available for residential staging, too. They've got the knowledge and vision to piece together spaces that will entice and hook future buyers.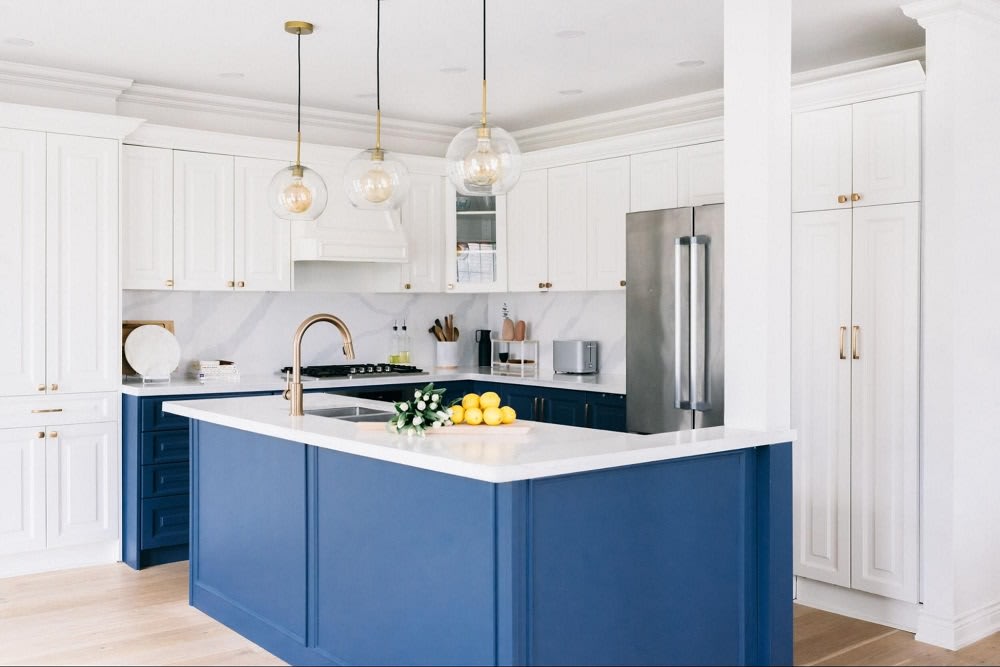 The boutique design firm Sansa Interiors pairs a minimalistic approach with high-end, custom materials to create spaces that speak of quiet luxury. Founder Jude Kamal and her team enjoy projects that showcase their holistic approach to design. Drawing inspiration from modern architecture and the abstract qualities of nature, Sansa Interiors's penchant for the natural transfer to the spaces they design.
Jude and her team choose textiles, materials, and furniture to create functional day-to-day spaces that serve a visual purpose, too. From concept creation to fine art curation, they make the design process as smooth as possible for clients.


Those with old, heritage homes with strict renovation policies can rest easy with Sansa Interiors. The firm specializes in complete renovations, creating a cohesive flow throughout homes, with aesthetic details pulling everything together. To get a better idea of their work, check out their
blog
. The
article on nature-inspired design
showcases the simple interior design changes you can make using wood, plants, and texture.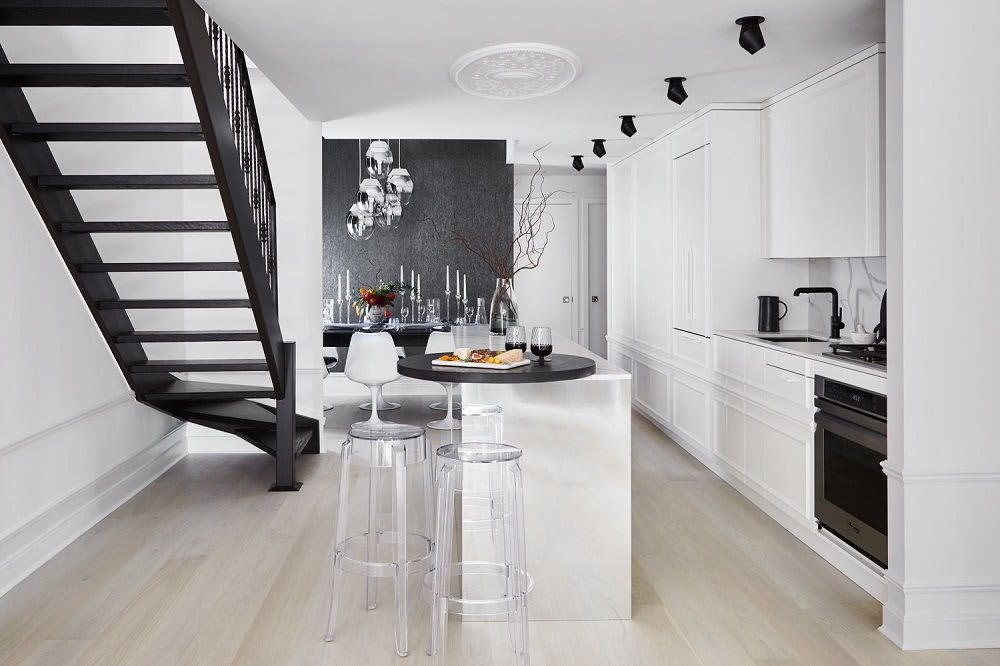 A knowledgeable interior designer knows how to keep up with the times. But a professional knows how to change in step with times. Yanic Simard, the founder of the Toronto Interior Design Group, sees changes coming and understands how important it is for the design of a space to reflect the purpose it serves.
Our homes should fit the needs of our family, pets, and ourselves, which can be as simple as a comfy reading chair or as complex as a multi-functional dining room for work, schoolwork, and eating. Whatever you require, Yanic and his team design comfortable, inviting, and luxurious spaces.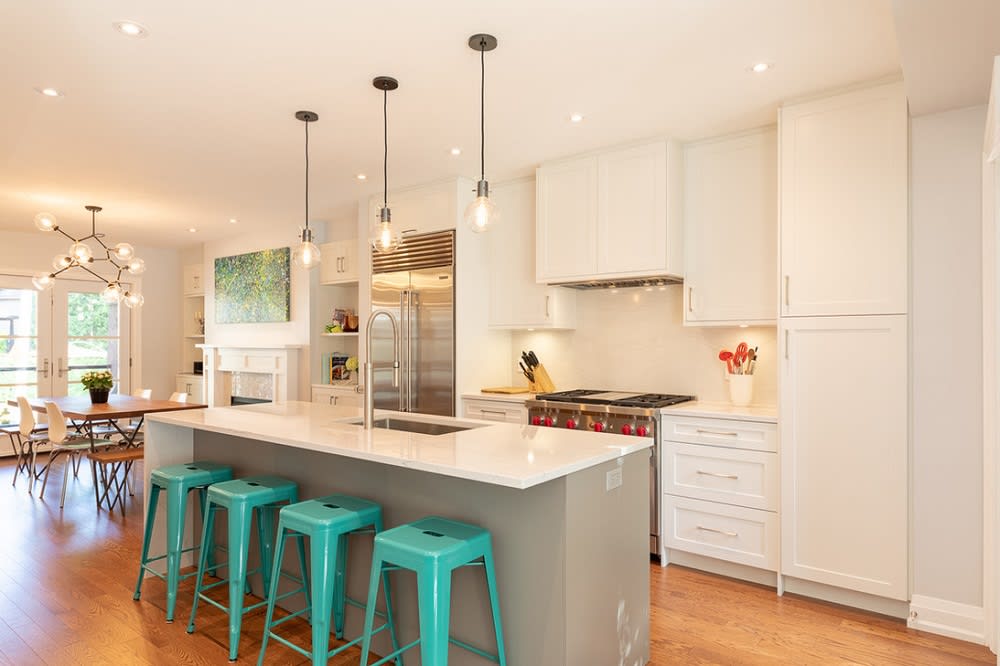 Whether redesigning a bathroom or renovating your entire home, Niche Design provides clients with a stress-free experience for every project, large or small. Principal Designer Sam van Stone and her small team have perfected their design process, from the initial consultation to creating plans and transforming spaces. They work as needed, so clients get design help when they want it, and never feel pressured or overwhelmed.
Are you staging your home for a sale or reimagining your living space? Regardless of your intentions, an interior designer will be valuable to your team. If you're unsure which design firm to work with, reach out to an experienced real estate agent. Your agent will have a trusted network of businesses and contractors, including a design firm.


If you're in the greater Toronto area, contact luxury real estate agent
Janice Williams
today. With more than 20 years of experience working with luxury and ultra-luxury listings, Janice's reputation, professionalism, and portfolio will get you the results you're looking for.