Over the past 25 years, my marketing has been showcased nationally to other Realtors. In 2007, I was a pioneer in videos over virtual tours in Ontario. Click here to view one of my earlier videos. Competitors picked up on the idea and video became mainstream for property marketing.
One thing that will never change is that there is only one chance to make a good first impression. Many Realtors depend far too much on a videographer to bring out the magic in a property, which is Mistake #1.
In a transitioning market, sellers are quick to fire and it's your job to make a good first impression presenting a property to the marketplace. But as I search for listings on TRREB MLS, never a day goes by that I don't see properties that are flat and uninspiring.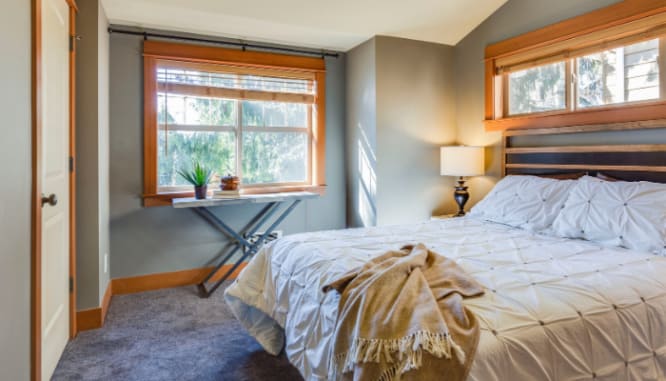 Here's a great example of terrible staging.
For the first time ever, I am offering in-person workshops, consulting and coaching for fellow Realtors in the GTA starting March 2023.
You will see examples of what not to do and learn surefire ways to create top-tier branding for each home through photographs, staging, drone and video production and marketing. Learn to perfect the basics to not only get you noticed, but get your listings sold.
Some things you will learn to do:
Pick the right photographer
The latest techniques in photography, drone and videography for real estate and how it can work for your listings
Prepare a property correctly for the upcoming shoot (your photographer will love you)
Co-ordinate photography in all seasons
Tell the story of a property through videography
Working with virtual stagers
Avoid the five biggest mistakes Realtors make
For more information or to sign up, please email me through my contact page by clicking here.
*Fees apply.