Welcome Villers Jets As A Global Affiliate
Having flown private for many years, it's truly an experience in luxury travel that I enjoy talking about.
Owning a jet is an expensive proposition. Even fractional ownership ties you to one aircraft and limits your access, if it's in use by another fractional owner. Hiring a jet from Villiers Jets allows you access to an entire fleet of impressive, private aircraft that can be flown to one of 40,000 destinations, at your convenience.
Flying private offers important advantages over commercial, especially during the era of Covid. Villiers Jets offers elite services and benefits that one should expect from private travel.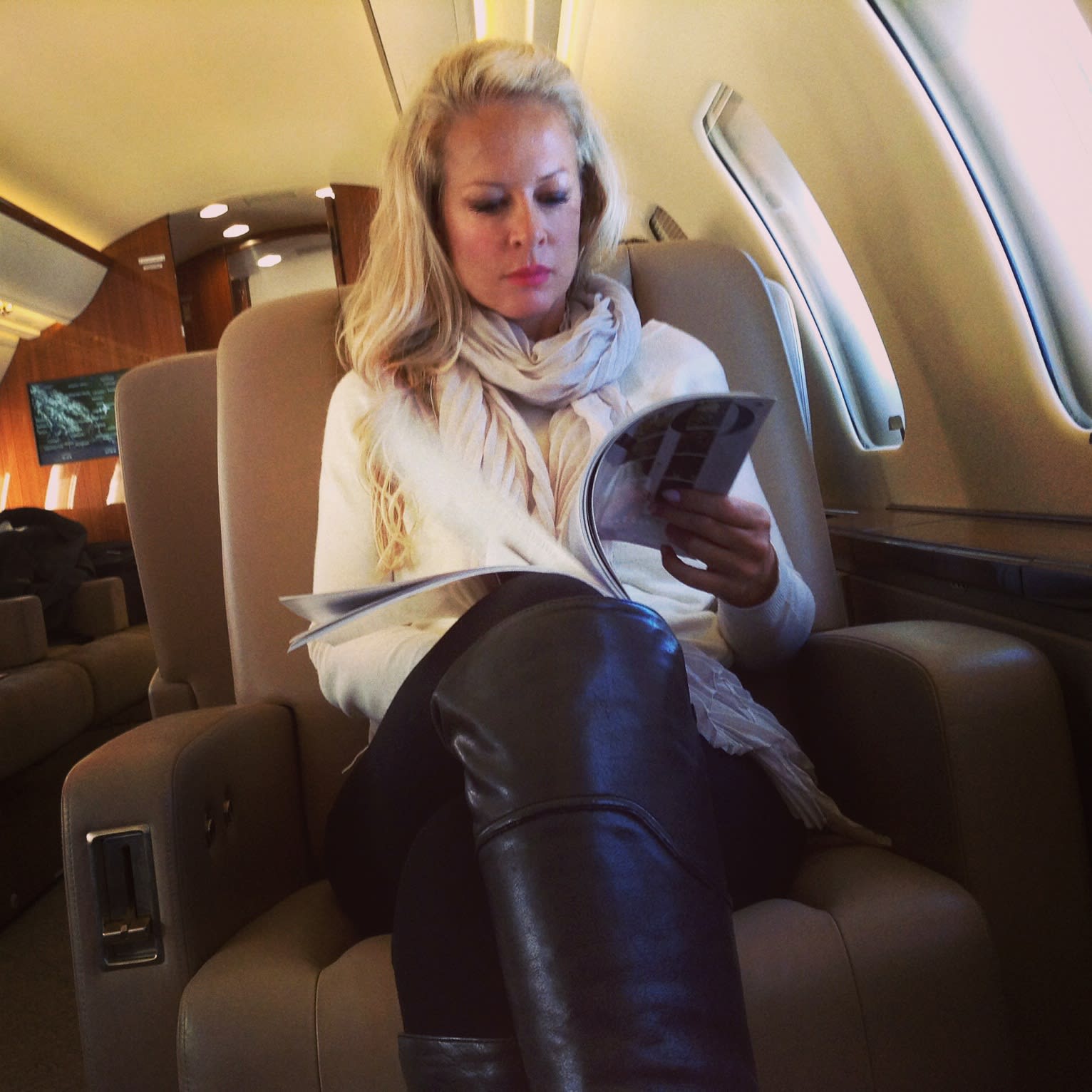 Enroute to Calgary (2014) I always said, forget a "Girl's Night". I highly recommend a "Girls Flight!"
I personally found many advantages to travelling on a private jet:
Pre-cleared in advance, no line ups
Strict COVID cleaning protocols
Private, VIP lounge
Drive right up to the aircraft door
Valet service
Flexible flight schedule
Choice of aircrafts (I especially liked the Global Express and the G100)
Comfort - think about VIP theatre seats
Phone calls (yes, I have made calls from the air)
Service - five star service with food, beverages, newspapers, snacks, magazines, movies, bed...whatever your heart desires
Your choice of an exclusively private flight or a shared leg with other luxury travelers
Villiers is my preferred choice to book a private jet. With over 10,000 aircraft to 40,000 destinations, 24-hour service and competitive pricing, I highly recommend using them for your next leisure or business trip. They also accept Bitcoin, which I found quite progressive.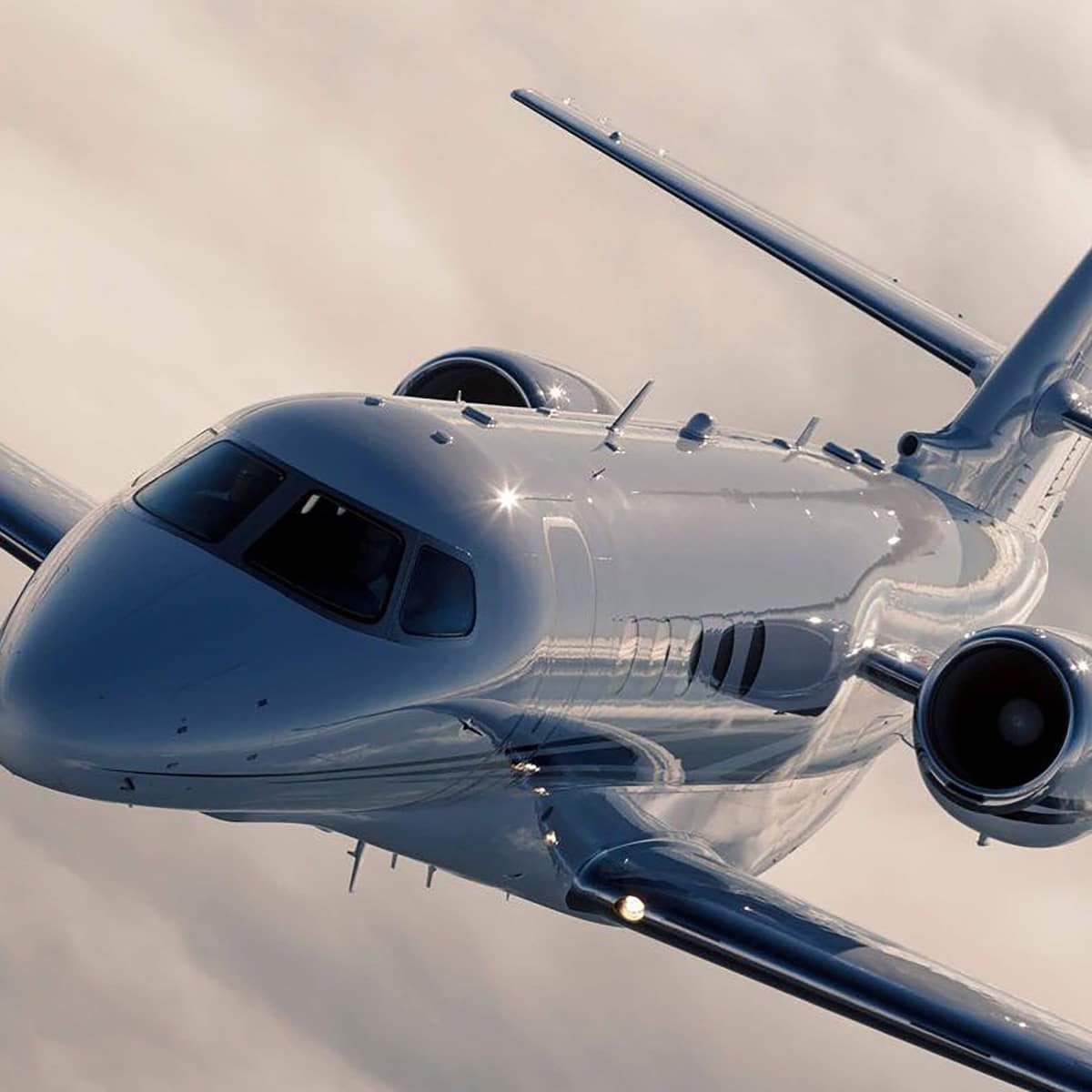 No membership fees. Simply dedicated, personalized service.