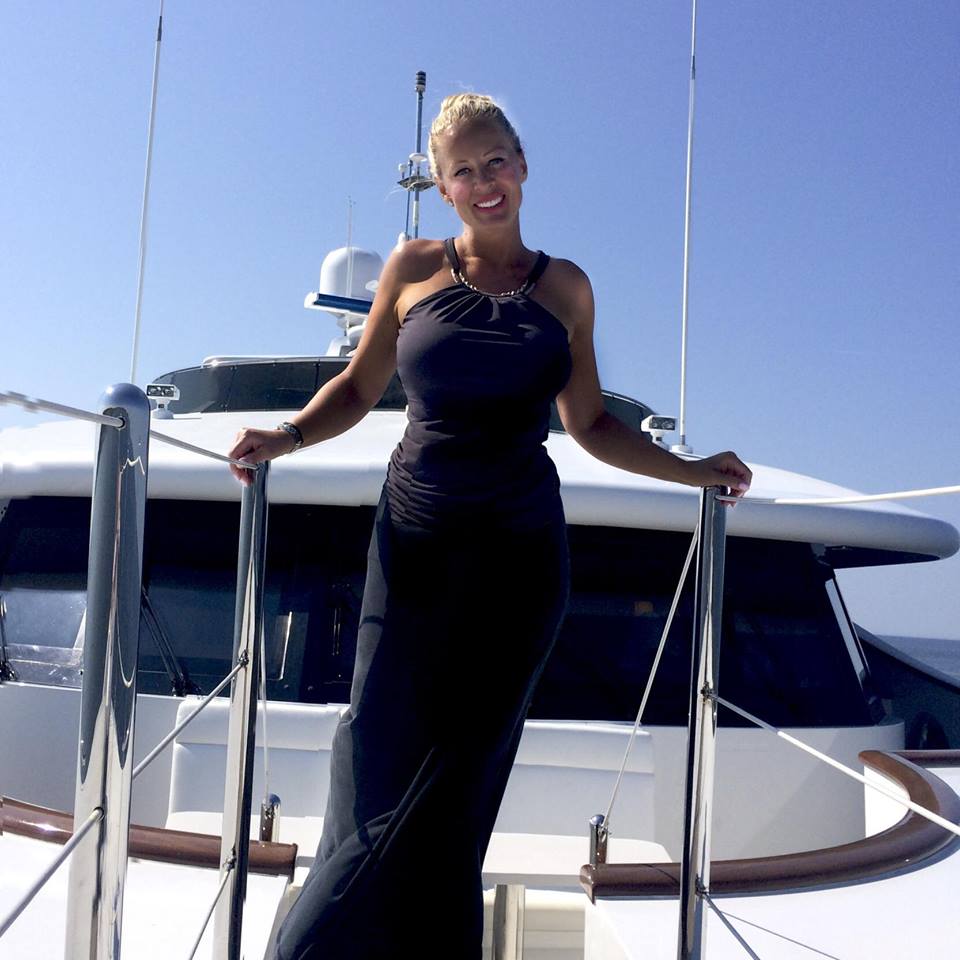 I discovered my 'sea legs' over a decade ago in Barbados on a 135 ft luxury yacht built by Alloy Yachts. It accommodated a total of eight people on board and six crew. Not a bad way to start my sailing experience! The yacht was actually a finalist in the 2002 International Superyacht Design Award.
We stayed at the marina at Port St Charles and were invited to take an afternoon sail past Sandy Lane (where Tiger Woods got married) on an original, competitive Alloy sailboat, which was commandeered by a former Olympian. Not as fancy as the yacht I sailed in on but the purist experience of it was the start of my passion for sailing. I just loved being on the water.
I remember one of the guests aboard would dive at night for purple lobsters (or warm water lobsters) which only come out at night and had the chef prepare it for the dinner the next evening. Apparently, our cold water lobsters in Canada are preferred as the meat is softer. I found this out when our host, the yacht owner, had a case shipped down to the St. Barth's Bucket Regatta that year.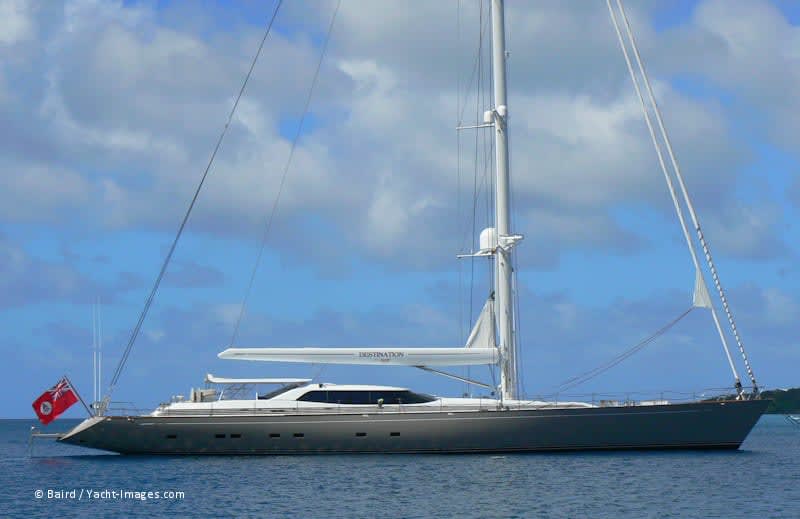 On my next several trips, I was aboard a 161' Trinity yacht that accommodated 11 passengers and 10 crew around the Caribbean, along the eastern seaboard and through the locks along the St. Lawrence. The yacht featured four levels, ample deck spaces, underwater lights, a gym, top-deck Jacuzzi, a barbeque, a swimming platform and a library and a number of watertoys on board that include Wave Runners, water skis, snorkeling equipment and a range of towable toys.
The captain, who shared a mutual passion for motorcycles, invited me to ride one of his prized, vintage 'Bultaco' motorcycles around Fort Lauderdale. The reverse controls took a little getting used to but once I picked it up, it was a great time. Hey, if I can ride a chopper with a jockey-shift, this was a piece of cake.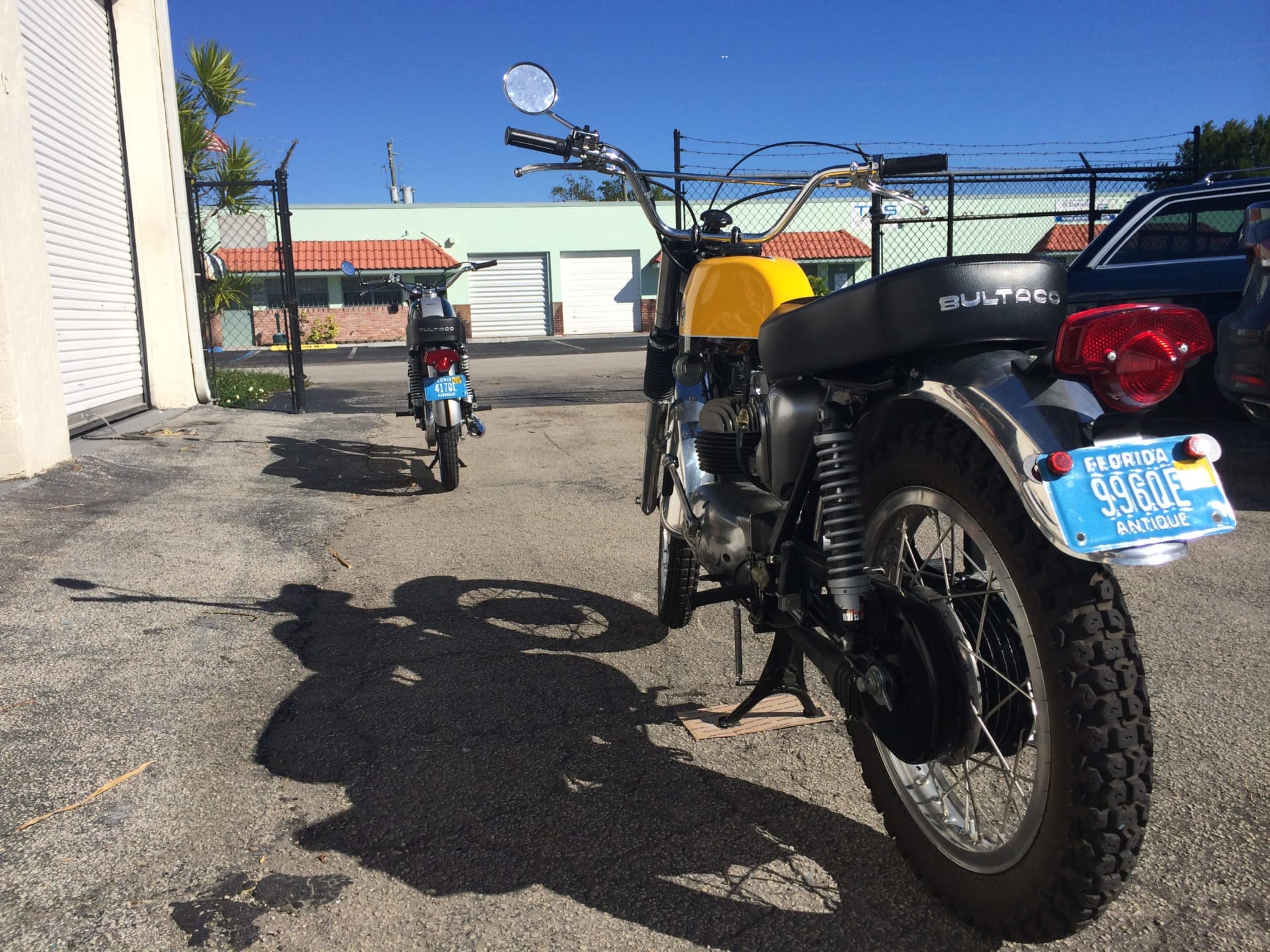 The crews were always terrific and showed us fascinating things like sunken ships, caves, marine life and so forth.
A fun note on one of my trips. The guest who stayed in my stateroom just before my arrival was no other than Jason Statham . I have to tell you, he wore the most sumptuous cologne - Terre D' Hermes - that softly lingered in the space for days. Something about it reminded me of the exclusive scent that each Ritz Carlton embodies in their hotel lobbies.
It was just introduced on the market and I searched for it high and low in stores after that trip, to keep the trip experience alive. Thank you, Jason.
The experiences of being on the water was life-altering for me and I truly miss being at sea.
Fast forward to today and the time of Covid. For those who can't picture getting on a ship with 3000 passengers, or who want something a little more private and exclusive, chartering a yacht is a really great option. Take it from me. It was such an incredible experience, absolutely nothing else compares.
I am proud to announce my collaboration with my affiliate partner, Oceanscape, who will open up the door to you, with unlimited access to a global portfolio of private, luxury yachts. They will create a bespoke itinerary for you for a yachting experience that takes you where you want, when you want, with whom you want, as often as you want… at a price you can actually afford.