Luxury is an experience, not a price point. At Sotheby's International Realty Canada our commitment is unwavering: we deliver exemplary marketing and service to every client, regardless of a home's neighborhood or price range.
The Distinction of Sotheby's International Realty Canada
A Legacy of Excellence
In 1744, within the heart of London, Sotheby's auction house was born. Over the centuries, Sotheby's gained renown for uniting discerning purchasers with world-class works of art, and for marketing the world's most cherished possessions.
This legacy is our clients' unique advantage. Every home we represent is elevated by our distinguished brand and gains access to exclusive marketing opportunities with Sotheby's auction house.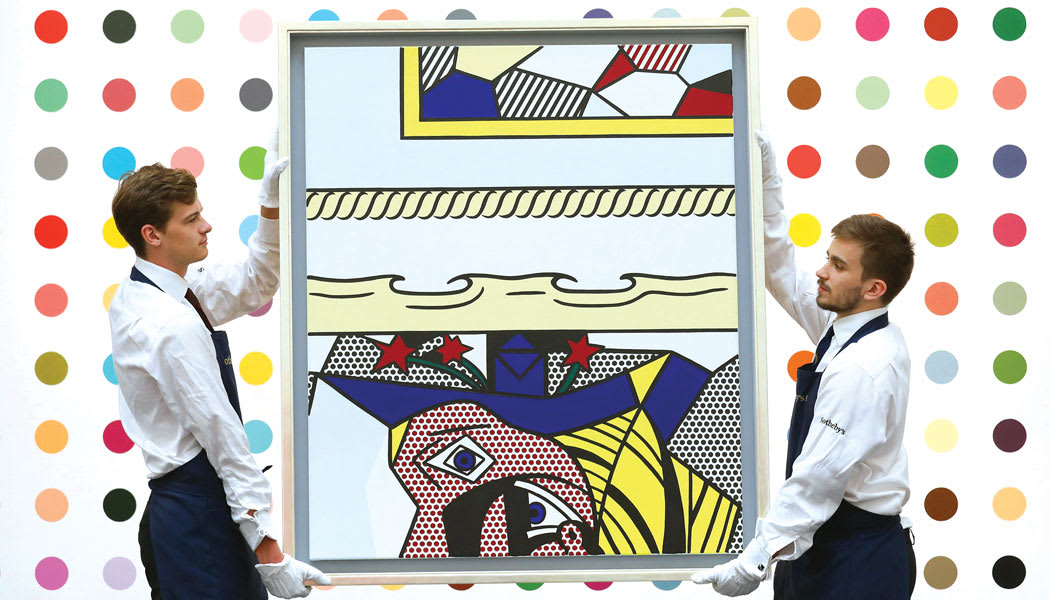 Founding Leaders in Luxury Real Estate
Built on this tradition of excellence, Sotheby's International Realty launched in 1976 to market homes and luxury real estate to qualified homebuyers worldwide.
Ranked the #1 most trusted brand in residential real estate today*, our reputation reflects our commitment to exemplary service, and to expand a global marketing network that lifts the visibility of our client's homes.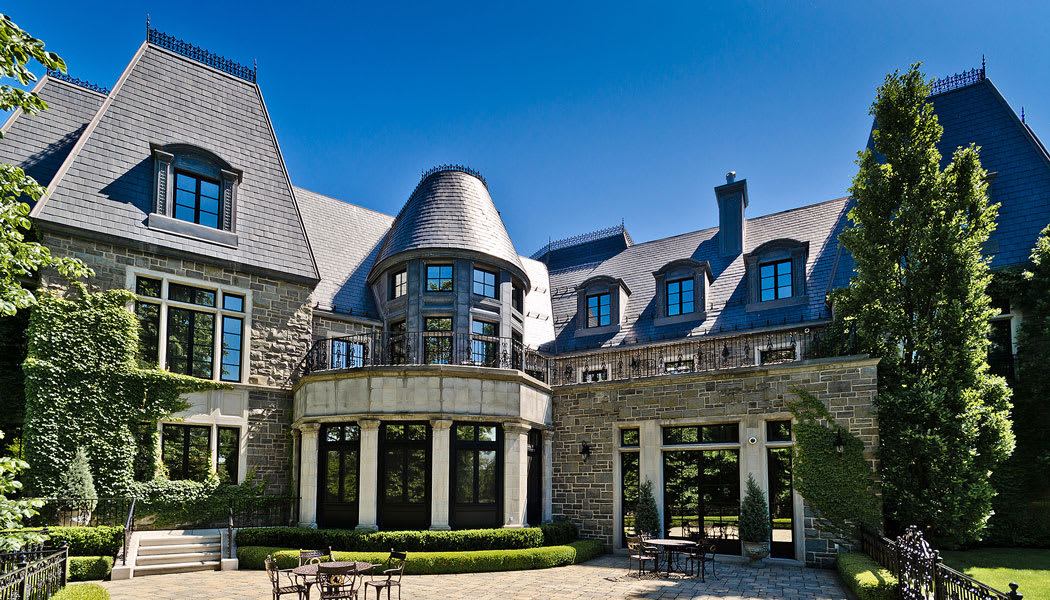 *Lifestory Research, 2021 America's Most Trusted® Study


Canada's Premier Real Estate Brokerage
With over 30 offices nationwide, Sotheby's International Realty Canada represents the country's most significant architectural masterpieces and extends top-tier service and marketing to homes across every price range.
Our real estate listings include houses, condos, and townhomes, as well as the country's most extraordinary luxury estates and vacation homes for sale. Over 75% of the homes we represent are under $1 million.


Qualified Global Exposure
Sotheby's International Realty's exceptional investment in reaching qualified buyers locally, nationally, and internationally ensures the maximum return on the homes we represent.
Our network strength encompasses over 1000 sales offices across 75-plus countries, digital media delivering over 1 billion annual online impressions, and partnerships with premier global media.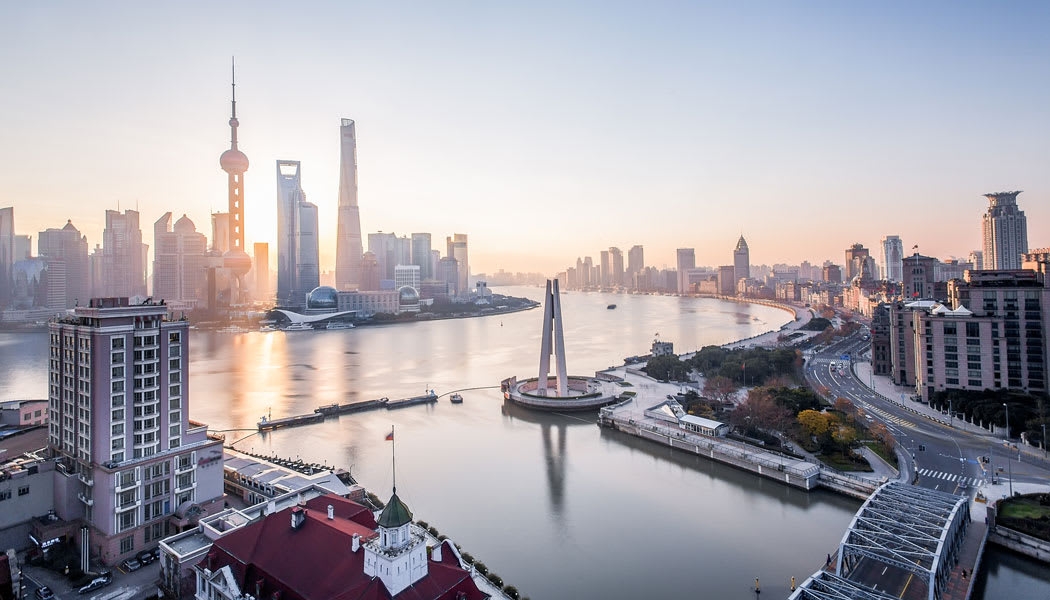 Bespoke Luxury Real Estate Service
To represent a luxury home of distinction requires specialized expertise and marketing solutions that reach eligible homebuyers.
Sotheby's International Realty is the brokerage of choice for an elite clientele. Our expert real estate advisors, luxury real estate marketing program, and network of connections help our clients grow and protect their wealth in real estate. View highlights of our significant sales.


The Future of Real Estate Marketing
As the preferred real estate partner for leading technology companies such as Google, Sotheby's International Realty is a groundbreaker in digital marketing innovation. We give clients privileged access to technology that showcases their homes to influential, next-generation homebuyers.
We are the first real estate brand to market properties on Apple TV, the only real estate company selected by Google to pioneer its first real estate augmented reality app, Curate, and the only real estate brand to receive a Silver Creator Award from YouTube.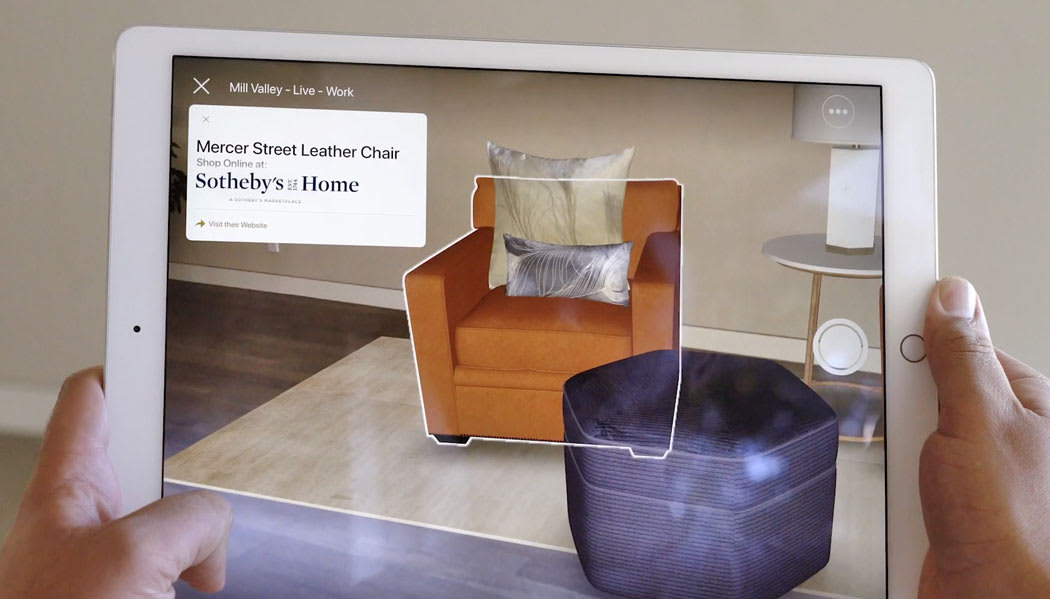 Giving Back
Sotheby's International Realty Canada is proud to support Jack.org, Canada's only charity that trains and empowers young people to revolutionize mental health in every province and territory. Through innovative programs in youth mental health, Jack.org identifies and dismantles barriers to positive mental health by offering education and resources. As an organization, we are committed to supporting youth mental health education and advocacy in local areas. 100% of donations and fundraising initiatives are invested in supporting the important work they do in local areas across Canada.